WhatsApp Sniffer APK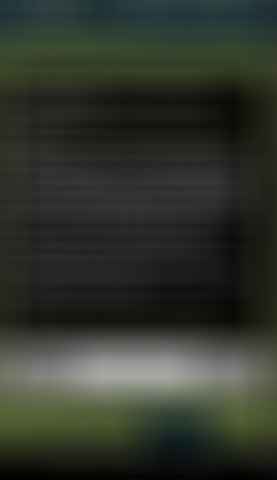 Below you need to download WhatsApp Sniffer APK for free. It is such an amazing tool to spy on other WhatsApp conversations and chats of other people connected to your network. This tool allows you to extract information from other devices. The interesting thing is that this app is 100% free to install. Everywhere you don't need to pay for it.
So, WhatsApp Sniffer app is a great boon and boon for the users to use without facing any hurdles.
It is a very light application. It occupies less memory storage of your android mobile. As a result, all over the world this application is very popular. WhatsApp Sniffer updates regularly to get rid of dangerous and harmful bugs. Due to the bug-free app, it stays clean and fresh.
So it's going round. Moreover, it is 100% safe and secure. You do not fall into any type of security risk as it does not contain any malware or virus that affects your device. WhatsApp Sniffer app has never dealt with illegal activities as it does not violate any legal procedure or standard.
WhatsApp Sniffer Features:
Monitor and control other WhatsApp conversations
Help crack the encryption
Useful for parents to check kids' Android phones and monitor their online activities
Spy on multiple numbers simultaneously without getting caught
No need to register or register
Simple, easy and user-friendly interface that helps anyone who is tech-poor to manage
No need to root your device to install the app
Children under 13 are not allowed to use the app
Completely ad-free
WhatsApp Sniffer APK Download Free for Android
Recommended for You
You may also like